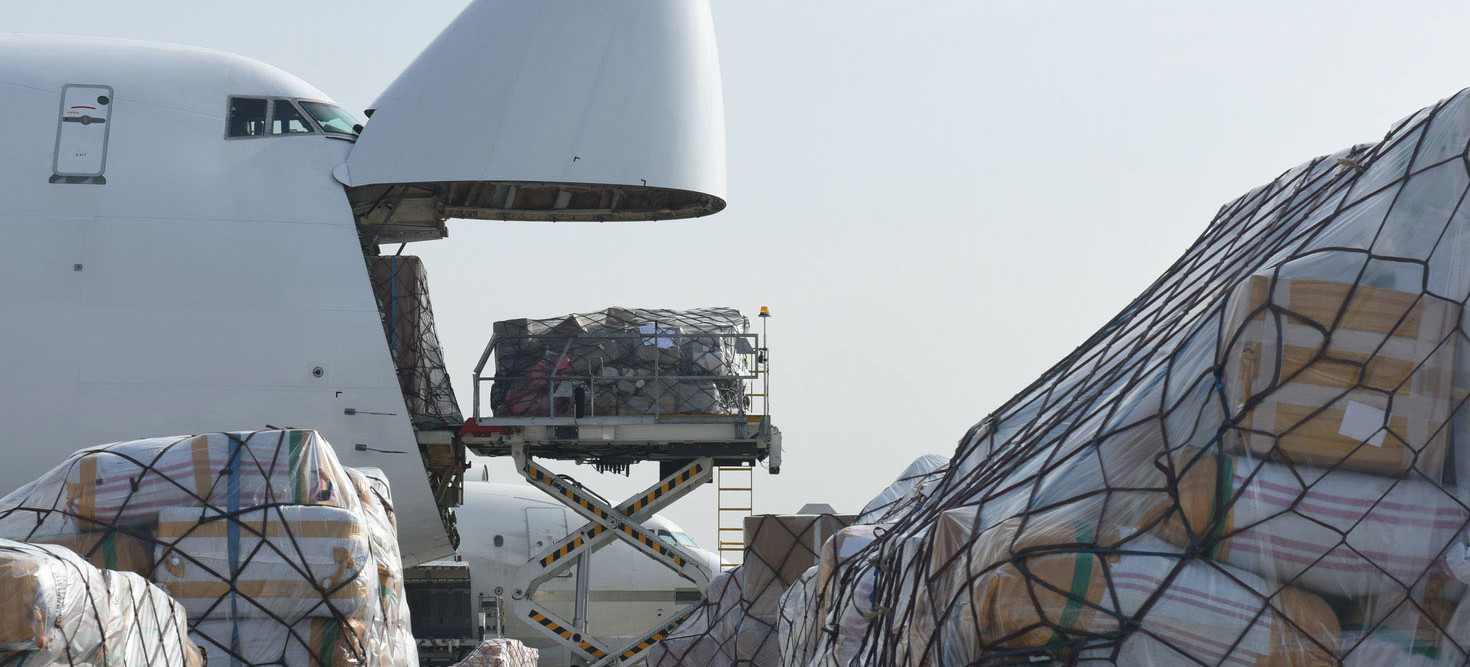 Project Cargo – Out of the Ordinary Transportation
What is considered project cargo?
Project cargo is usually used to broadly describe the transportation of large, heavy, high-value, time-critical, or project-critical pieces of equipment. For example, the energy sector (e.g., power plants and wind farms), mining, and construction industries generally have this level of transportation needs. It is also commonly referred to as "Heavy lift," though it's not necessarily something huge when talking about project cargo. It could just as well be something small but extremely time- and project-critical.
Project cargo can consist of multiple or single shipments. It can be straightforward from point A to point B transportation of some oversized equipment or include various destinations. One project cargo transportation can include trucks, trains, ships, and/or planes, and the journey can take the goods through roads, rails, sea, or air. Or, in some cases, all of them.
Preparations and planning for successful logistics
Combining all kinds of project cargo requires advanced preparation and planning to secure smooth transport from beginning to end. Preparation is the key, whether it's oversized or small, yet time-critical. Pre-planning is essential for a successful outcome and efficient operations. Especially in complex project cargo operations, risks need to be minimized or eliminated, and costs kept in control.
All countries have different regulations concerning customs compliance, documentation, taxation, exemptions, licenses, etc. A solid project cargo-partner can help clients with all these regulatory aspects and the budgeting process. An expert can provide important insights into the cargo design process, offer different routing options based on the cargo needs, and can work on the best suitable option for final delivery.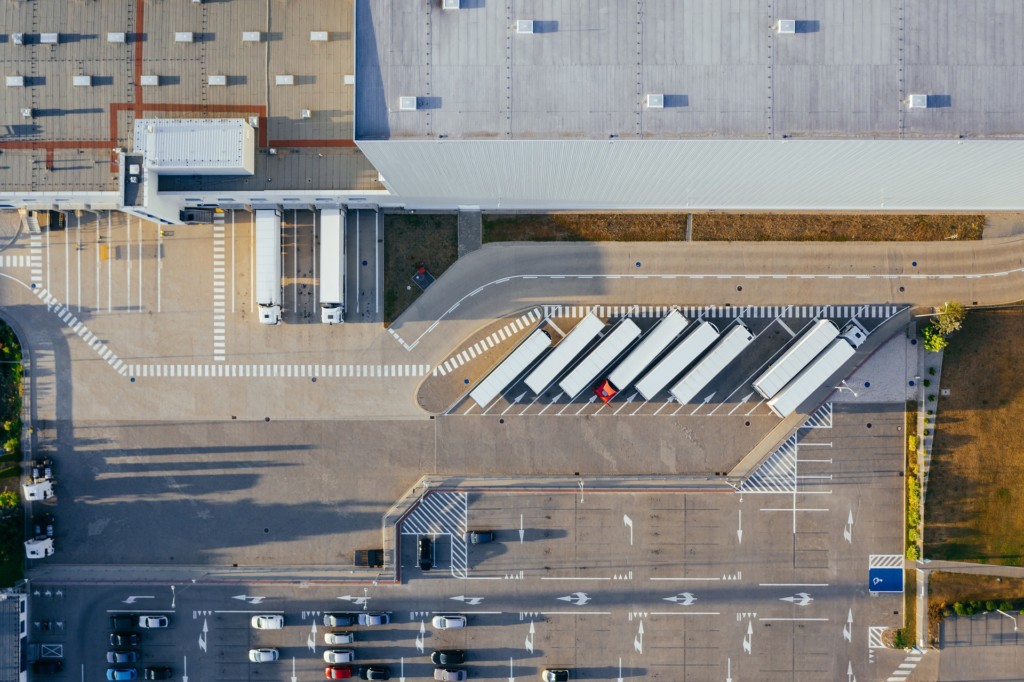 How to choose the right partner for project cargo?
Due to project cargo's sometimes complex nature, it's crucial to choose a partner that has a proven track record in handling challenging transportation. Experience with national and international project transportation is precious; this kind of partner can avoid the most common risks and pitfalls. Partner with a company that has a team of seasoned experts available for you, specialists that will consult you and propose the most suitable solutions for your transportation needs.
Clients don't necessarily need to be logistics experts, they might be, but more often, it's something else they are more focused on. Especially if logistics is not your forte, you want to be sure to have an agile and mindful logistics partner. You save precious time and money by teaming up with a partner that can assure all relevant matters are considered before shipping your goods. For example, making sure all needed steps are taken when shipping lithium batteries. Making a mistake with marking, labeling, or packaging products with lithium batteries can at best cause delays, but that's a whole other story!
You want your project cargo partner to access a wide range of transporting equipment and a vast network of subcontractors to ensure smooth operations throughout the delivery chain. It's also good to have safety and security front and center in planning and execution. Most of all, wouldn't you want to be rest assured your logistics partner has a professional yet personal approach and that they handle your transportation needs with your best interest in mind?
Years of experience with challenging shipments bring a level of expertise into the mix that ensures your transportation needs are taken care of in the best possible way. JetLogistics are expert in arranging and facilitating project cargo transports throughout the world. No matter the location or goods size! Whether it is Antarctica, Tibet, or the African desert, we can ship your goods there. For JetLogistics, any challenge is an opportunity to prove that logistics is possible anywhere in the world. We go where others cannot.
Contact us with any questions or queries!
Download this helpful material & checklist to learn more about dangerous goods in transportation. Even your everyday items might include them!