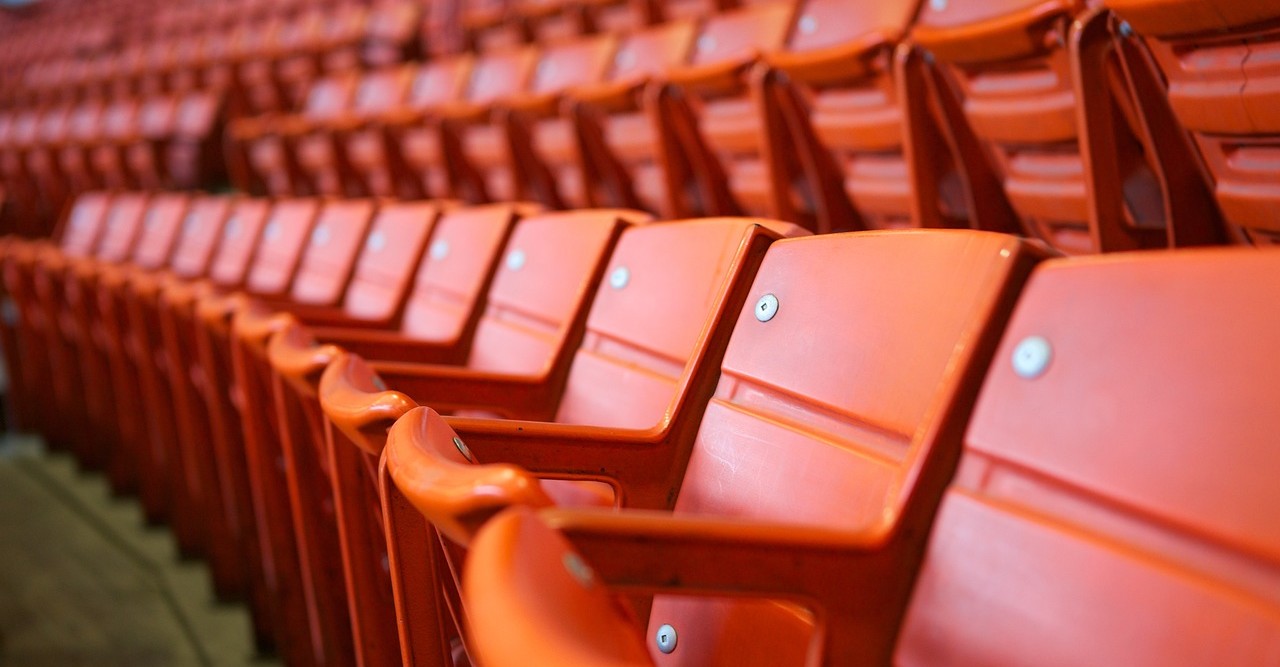 EVENTLOG: All-round Solution For Event Logistics
We have formed a service concept to cater to event logistics: EVENTLOG. Partnering with our Wihuri Aviation affiliate companies, Euroflite and Jetflite, we have the advantage of having all the crucial steps under our control.
Being able to partner up within the same group is a trump card. It brings a whole another level of flexibility and security for operations. We have our own aircraft, group air charter experts, and extensive experience in cargo and logistics.
We work with nominated partners for ground and sea transportation, have a broad BCA network at our disposal, and, most importantly, we have a proven track record of successfully handling logistics for different events.
exhibitions
conferences & conventions
music festivals
sporting events
roadshows
trade shows & expos
you name it – we execute it.
Tailor-made & customized to always perfectly fit your needs
We offer tailor-made solutions for any demand in event logistics. With big logistic industry giants, you know how it goes: You will get the same service as everyone else as per the service template with limited flexibility. We can offer the best of both worlds: Being an agile operator and having the broad financial shoulders and wide connections of Wihuri Aviation at our full disposal.
Our services can range from a very specific part of a project (e.g. transporting unique stage structures from the previous performance venue to the next) to the full coordination and execution of a larger entity (handling all the logistics, people & goods, for a band's European Tour). We can be present in person onsite to ensure successful execution. We operate globally and across all modes of transport. We can offer flexibility, transparency, and peace of mind.
With us, you will get:
Availability 24/7
One single point of contact
Onsite presence
Individual & customized service
Full support with customs & documentation
Special transportation equipment
Turnkey solution: Planning – execution – reporting
Contact us, and let's discuss how we can help you with your event logistic needs!
Wihuri Aviation: The operators behind EVENTLOG
Wihuri Aviation is a leading supplier of aviation-related services in Northern Europe and is part of a large Finnish industrial conglomerate. The group comprises Jetflite (private jet operator), Euroflite (group charter operator), and JetLogistics (cargo and logistics services). Together, these services form the EVENTLOG concept.
Our aim has been, and still is, to say yes to challenges most would give up on – be it destinations, schedules, or circumstances.
You can reach us 24/7 at:
+358 20 510 1900
sales@jetlogistics.fi