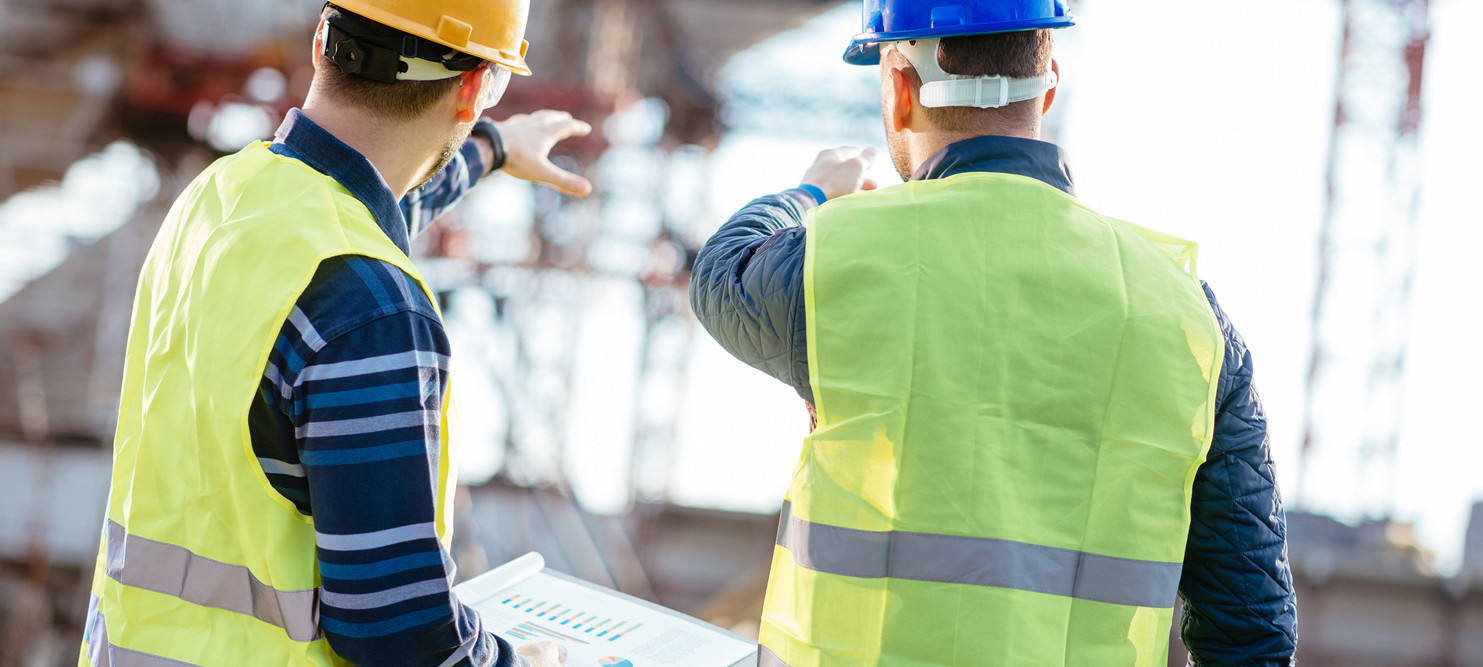 Logistics as a Service (LaaS)
When you need to focus your resources and effort on your core business, we're here for you. On top of handling individual logistics operations and taking care of freight forwarding, we can manage the whole logistics chain for you. You can choose from partial outsourcing to complete, the service level will be agreed upon together with you.
Flexible Service-level
We don't limit your choices but always base our services flexibly on your needs. Whether you need a strategic partner to handle it all or just outsource some parts of the supply chain – we can be your partner in logistics.
Outsource some – or all
In third-party logistics (3PL), you can outsource largely, or entirely, the supply chain services to us. As a 3PL is a logistics service provider we would control and manage the material flows or related activities for you. Quite commonly it's organizing transportation and storage and the outsourced logistics functions are usually relatively routine for the client's operations.
Strategic Partnership
We can also form a more strategic partnership where we will offer you more complete solutions for all your logistics needs. In a strategic partnership, we are responsible for managing and developing all your logistics. Even across industry boundaries.
We will provide logistics services throughout your supply chain by combining and coordinating services, service providers, know-how, and technology. This type of partnership is often referred to as 4PL (fourth-party logistics) or as a rather new term: 5PL, or fifth-party logistics provider. 5th party logistics is often related to e-commerce, and in recent years, it has been considered the most popular logistics service for that.
Partial to complete – the choice is always yours
If you want to talk further about acquiring logistics as a service, we welcome you to contact us. We'll go through together in detail your specific needs and what level of outsourcing would fit those needs the best.
We are JetLogistics, your one-stop shop for all your cargo and logistics needs. When you use our services, you will free up valuable resources for your everyday core business.
We are here for you.