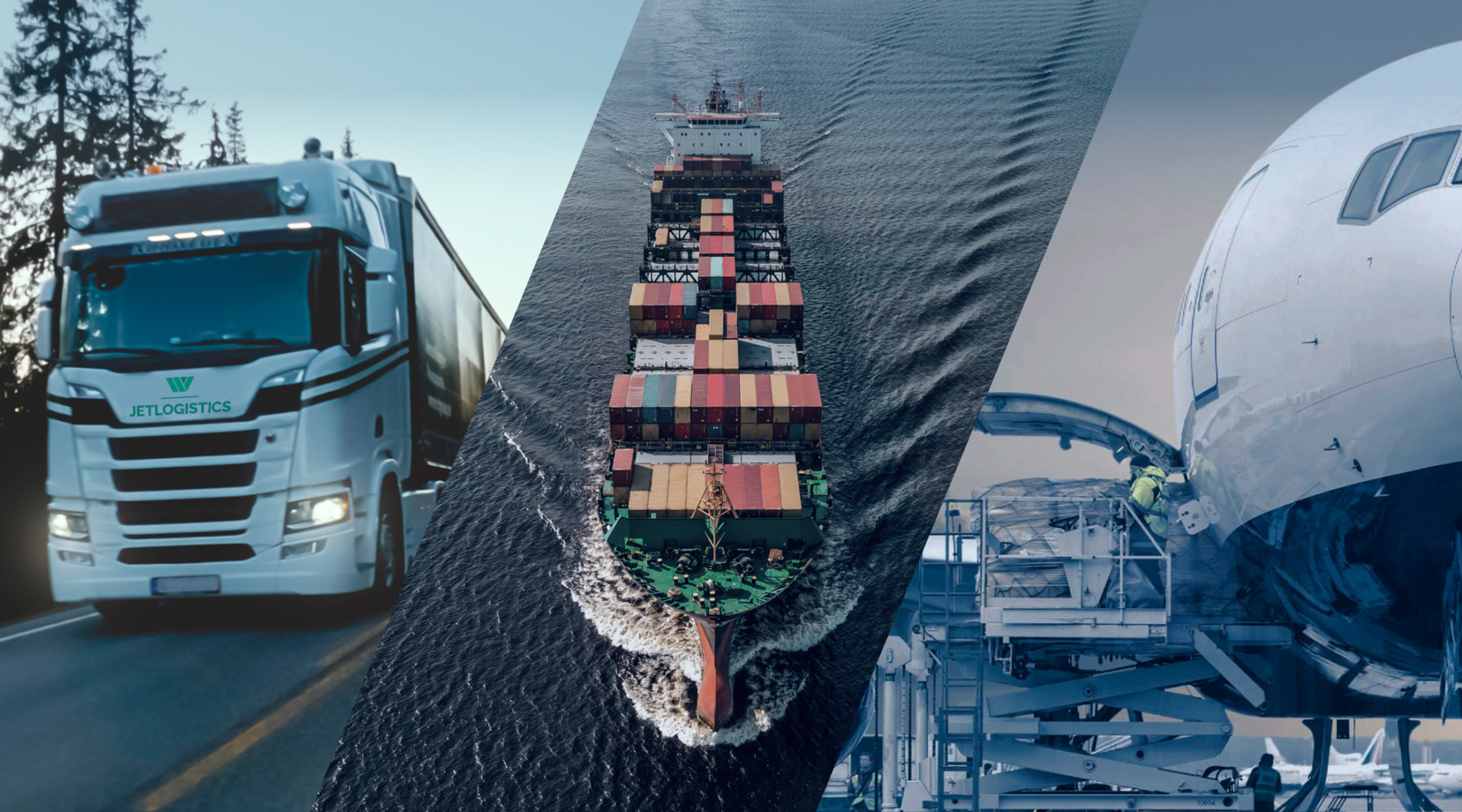 Nordic Expertise in Challenging Cargo and Logistics
Welcome to JetLogistics, a part of Wihuri Aviation
JetLogistics is an expert in assisting companies, IGOs & NGOs, defense organizations, and event organizers with all their transportation and logistics needs. We forward all types of freight by land, sea, and air, but our unique expertise is in challenging and time-critical freight projects. As our customer, you can attain complete peace of mind without compromising either service quality or cost.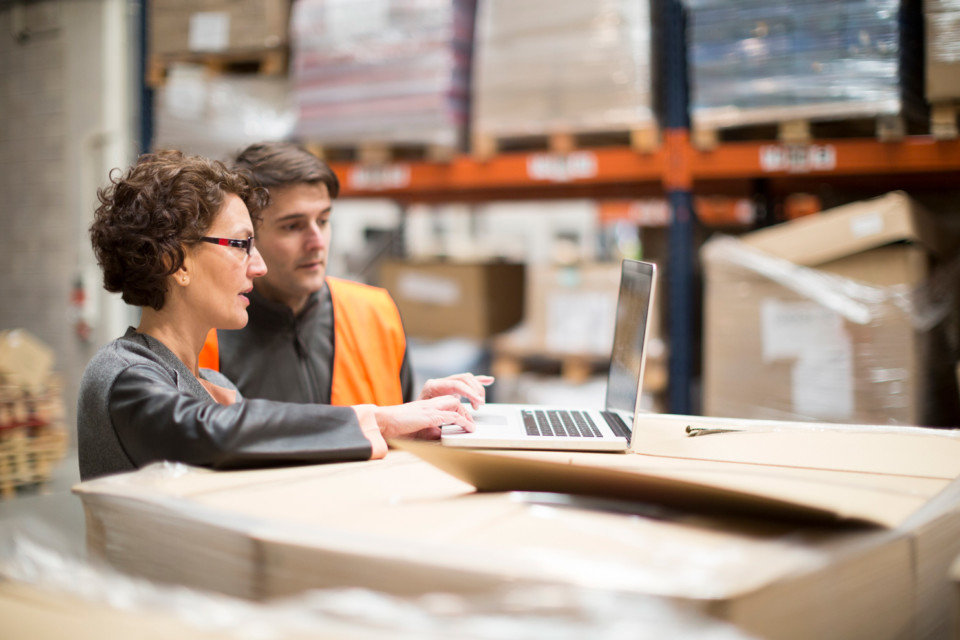 Our focus is on your transportation needs. We are here to make your logistics more efficient and alleviate pressure from your organization. When it comes to handling complex transportation, critical materials, and challenging circumstances, we are the most experienced team in the Nordics. Our staff has decades of experience regarding logistics for large corporations, defense organizations, and other similar parties.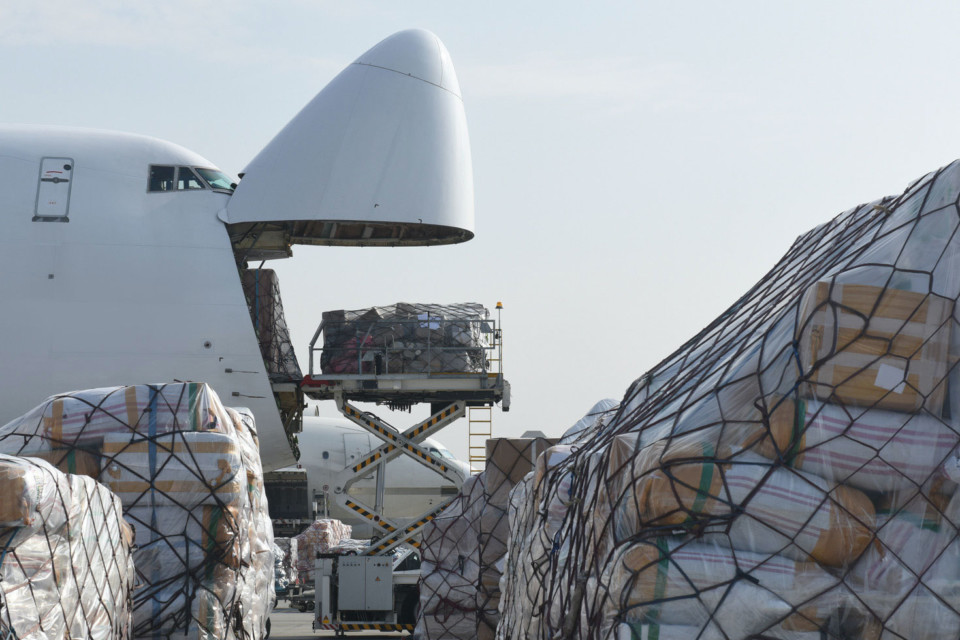 When you buy logistics services from larger service providers, you know what is bound to happen: They will give you the exact same service as everyone else as per their service template with limited flexibility. The basis of our services is core competence and flexibility. We are problem solvers in the transport sector. With our customizable, tailor-made services, you will get dedicated solutions for your unique transportation and logistics requirements.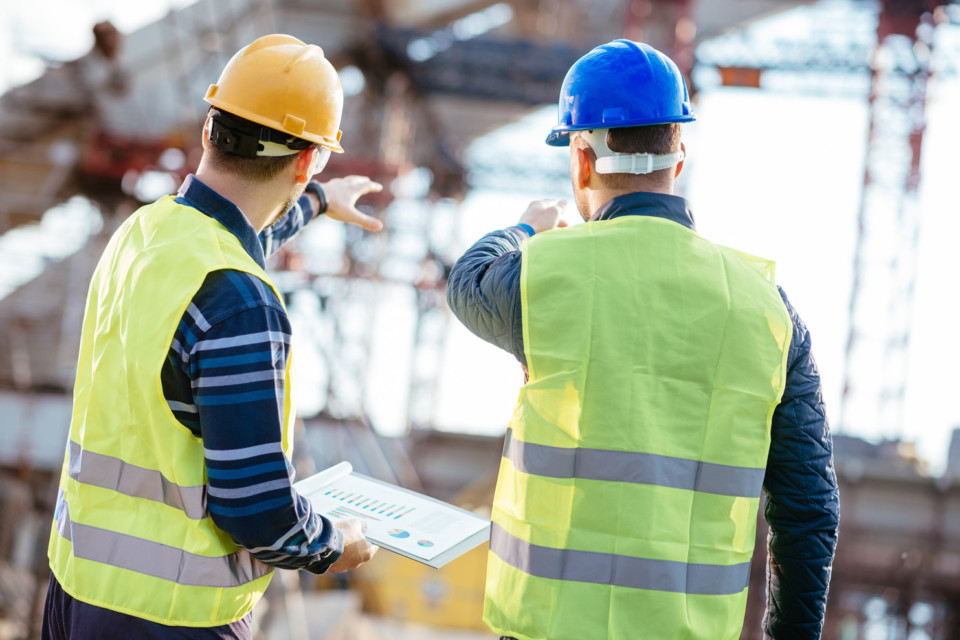 We name a dedicated project leader for each of our customers. This person will always be your point of contact. We are often on-site when planning and executing operations. We aim to build long-term, trust-based collaborative relationships with our clients. When conditions, destinations, or schedules are challenging, our team offers the flexibility and adaptability needed to succeed.
Tailored logistics service for your specific needs
A tailored logistics service is a sensible method of transport if a destination is hard to reach, if you need to reach multiple destinations within a short period of time, or if your shipment is non-standard in characteristics, size, or volume. Be it oversized and outsized shipments, heavy ones, time-critical goods, or something fragile that requires special care and attention. This type of cargo needs special expertise to secure smooth transport from beginning to end.
We are here for you.