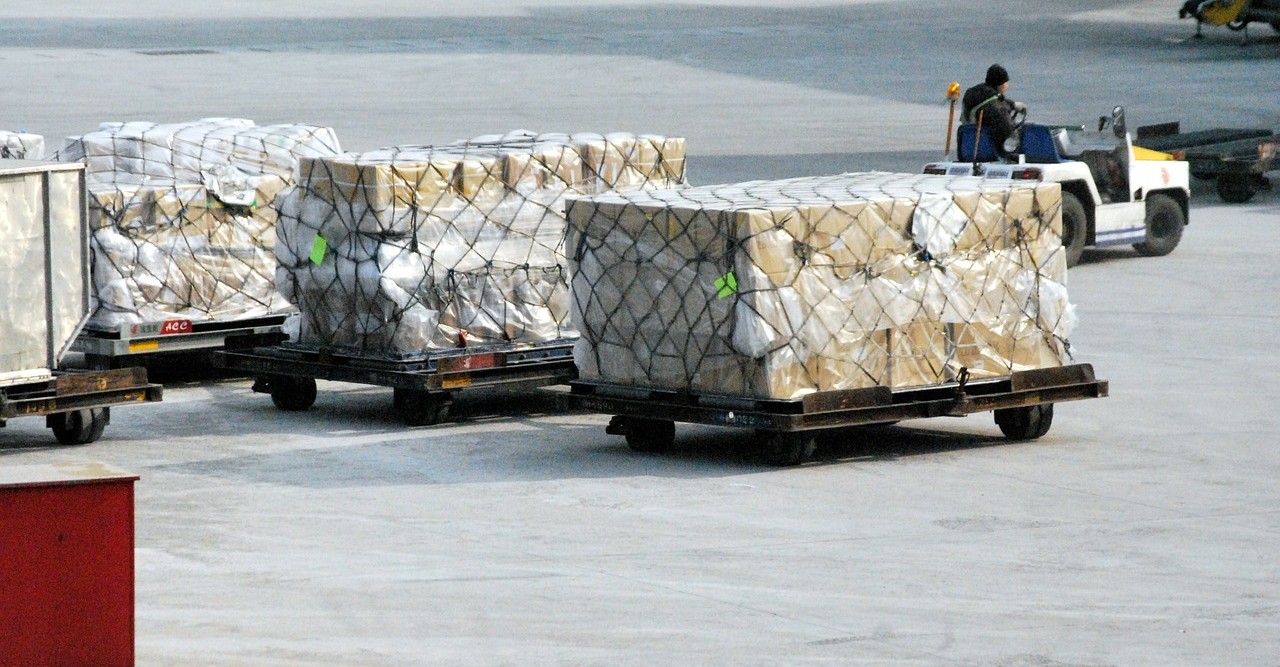 Guide: Transporting Dangerous Goods
Even your everyday items might include them.
It's easy to spot dangerous goods when they're transported separately or in bulk from manufacturers. We all know a box of dynamite poses a real danger! But did you know that most everyday products can contain dangerous substances?
You don't want your cargo to be halted due to insufficient classifying, packaging, labeling, or certifying.
Download this helpful checklist and see if your cargo contains any of these substances.