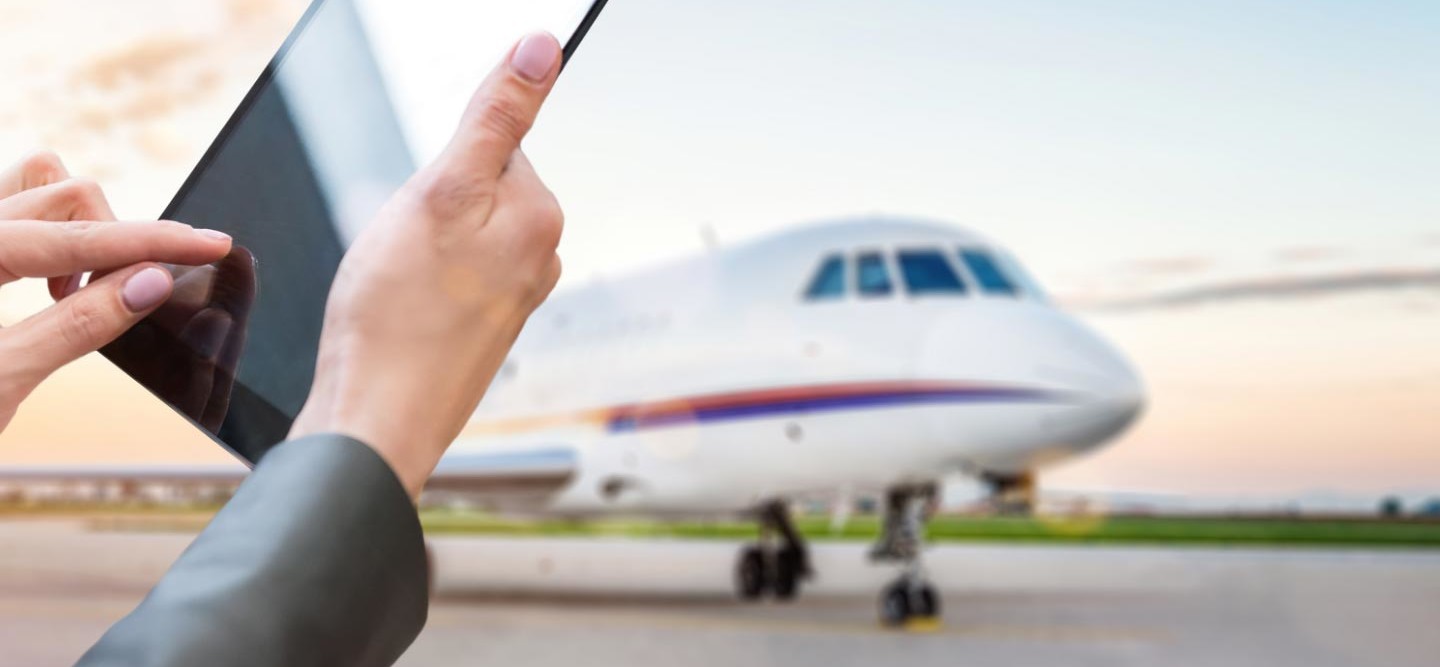 Why Size Matters: The Unique Strengths of Smaller Logistics Providers
In the world of logistics, there's a growing appreciation for the unique strengths of smaller providers. Bigger isn't always better. While large logistics companies have their merits, there's something uniquely advantageous about partnering with a smaller, more agile firm. We recently spoke with Olga Männik, Sales Manager at JetLogistics. Olga brings over 10 years of experience in the logistics sector. Having worked with both large industry players and now with JetLogistics, she offers a unique perspective on the benefits of partnering with a smaller, agile firm. After our discussion, we distilled the following benefits, reflecting the insights we gathered.
Dynamic Operations: The Blend of Flexibility and Personalization
The dynamic nature of global trade demands adaptability. Unlike larger entities, which can be sometimes bound by rigid structures and processes, smaller firms possess the agility to quickly adjust to changing circumstances. This flexibility ensures efficient cargo delivery even amidst unforeseen challenges. For customers, this means a logistics partner that can pivot strategies on the fly, ensuring that goods are always on the move, regardless of external disruptions.

Every client has distinct logistics needs. Smaller providers often prioritize understanding these unique requirements, offering solutions that are truly tailored rather than generic or bulk. This personalized approach ensures that clients aren't just receiving a one-size-fits-all service but a logistics strategy designed around their specific needs. It translates to better efficiency, cost savings, and a smoother overall experience for the customer.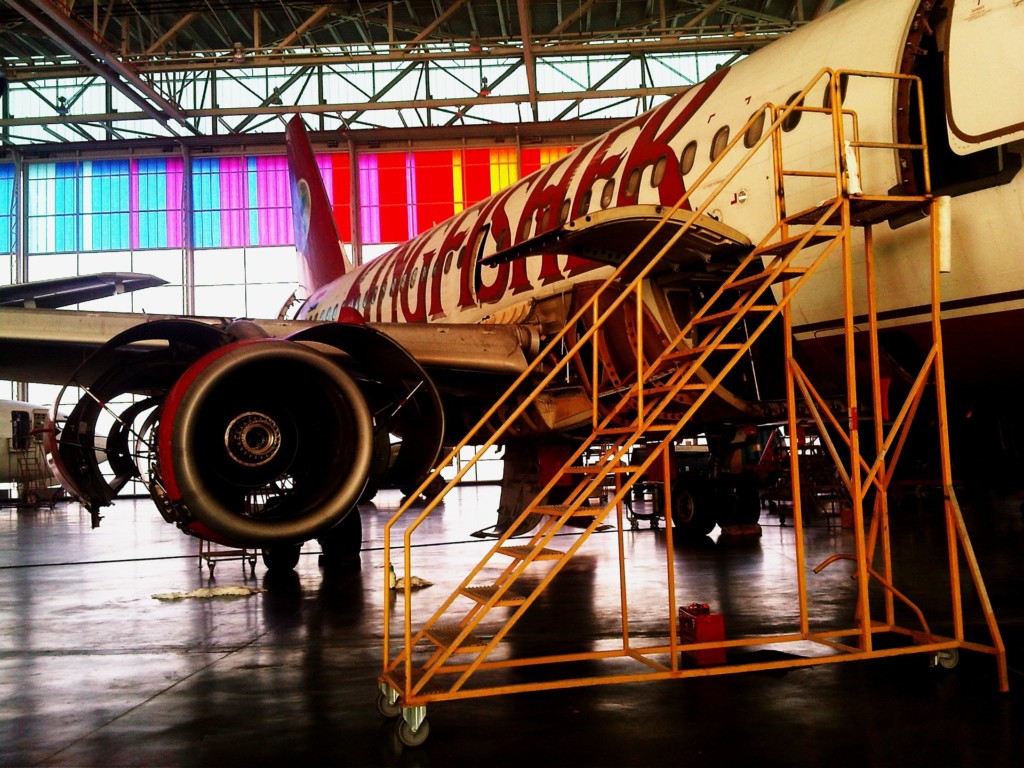 Quick Decisions and Lean Operations
Time is a critical factor in logistics. The shorter decision-making chains in smaller firms often translate to prompt actions. This ensures timely responses to any challenges and quicker resolutions. For customers, this means reduced waiting times, faster problem-solving, and a logistics partner that's always a step ahead.

Streamlined operations are a hallmark of smaller logistics partners. With fewer bureaucratic layers, they can focus more on action and less on paperwork. This lean approach ensures that operations are smooth and that there are fewer delays. For clients, it means a more straightforward communication channel and faster processing times, leading to more efficient deliveries.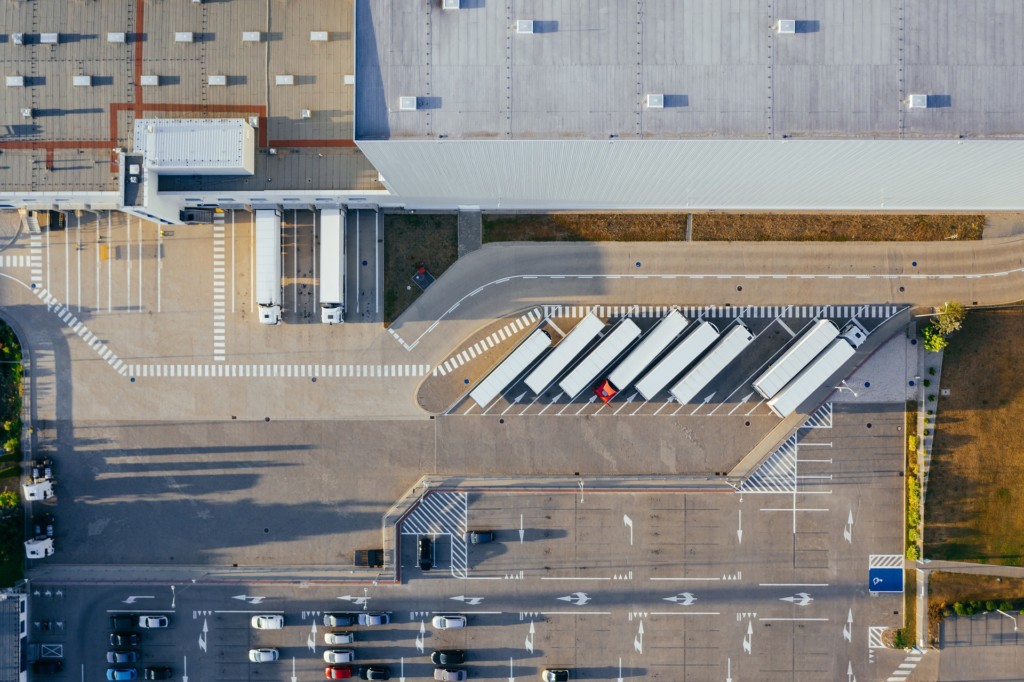 Beyond One-Size-Fits-All: The JetLogistics Approach to Tailored Logistics
At JetLogistics, we believe in the power of creating solutions that are as unique as your needs. Our dedication to providing flexible, customized services is not just a promise, but a practice embedded in our daily operations. Our team, and your dedicated project leaders, dive into the specifics of each task, ensuring your logistics journey is smooth and efficient. 
You can always trust that, even when challenges arise, our team will keep you informed and diligently work to resolve any issues in the best possible manner. We blend the agility of a smaller firm with the expertise that comes from our depth of experience, all while having the robust financial backing of a conglomerate to support large-scale operations.
If you've been seeking a partner who values your unique logistics needs and offers tailored, efficient solutions, your search may well end with us. We invite you to explore the distinct advantages that JetLogistics brings to your supply chain and encourage you to reach out for any logistics inquiries. Let's tackle the challenges of logistics together!