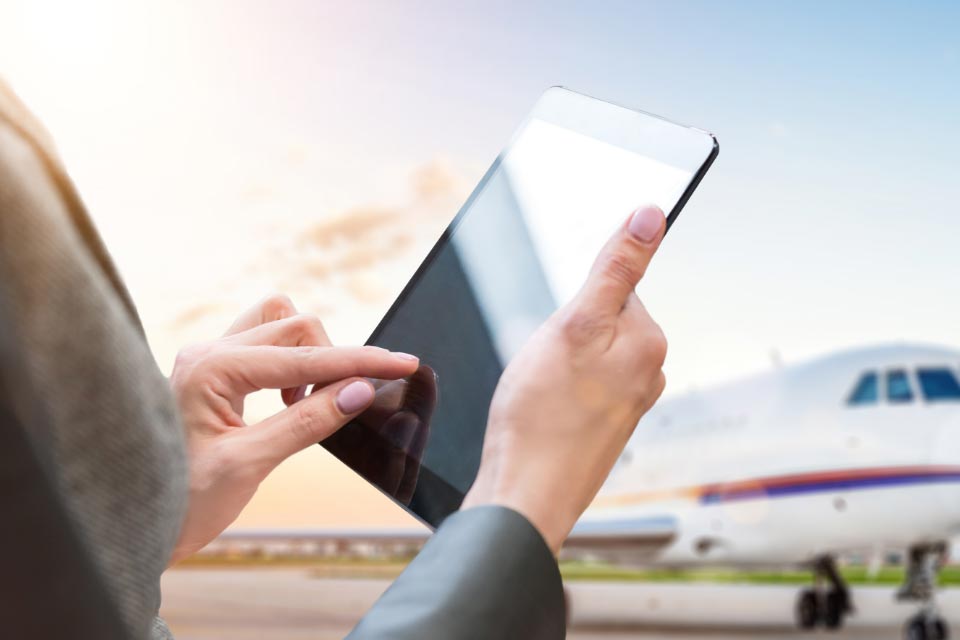 Urgent deliveries – When time is not on your side
What is an urgent delivery?
An urgent delivery can be anything classified as time-critical. Urgent delivery (or transport) is required when goods need to be shipped right away and must be delivered as fast as possible. So when time is not your friend, urgent deliveries are the fastest possible delivery method for your urgent transportation needs.
What about urgent deliveries to multiple locations? Can do. JetLogistics can plan and execute transportation routes involving multiple locations if needed. Our experts will ensure your urgent deliveries and routes are executed most efficiently.
When do you need urgent deliveries?
Time-critical, urgent delivery needs come in all shapes and sizes. For example, it could be a solution in life-threatening or life-saving situations, or when a late delivery, or no delivery at all, can have high financial consequences.
A great example of a time-critical situation is aircraft on the ground (AOG). AOG situations fall into the category of high financial impacts. Someone estimated that a mere 2-hour AOG situation might cost a five-figure sum for an airline. A replacement component needs to be delivered fast to get an aircraft back in the air and flying again. Urgent delivery might also serve to get medical supplies, food, or equipment for a natural disaster area. Or it could be a document that means the significant difference between a new business agreement or a big financial loss if it doesn't arrive on time.
How to order an urgent delivery?
We're fast, but not magicians, so there are some limitations to what we can do. The quicker you can contact us with detailed delivery information and your requirements, the quicker we'll get you a solution. JetLogistics has provided several time-critical solutions, for example, the transportation of a simulator for a customer in the UK.
We can provide fast and secure solutions for your urgent deliveries, with tracking and electronic proof of delivery confirmations available immediately after the delivery is completed. If you require urgent delivery, we're up for the challenge! If you are in a situation where time is really not on your side, and your delivery should go out ASAP, we are just a phone call away.
JetLogistics Urgent Deliveries Service
Delivery Times and Coverage: Worldwide service, door-to-door delivery
Service Days: 24/7/365
Package Size and Weight: Virtually any size or weight
Additional Information:
Proactive tracking and monitoring from pickup through delivery.
Web tracking and reporting capabilities.
Pickup directly after placing an order.
Proof-of-delivery confirmation.
How to Order
You can reach our team by filling out the quote request form and we'll get back to you within the next working day. If you need to get the process moving forward even faster, the quickest way to reach us is to call us: +358 20 510 1900 (on call 24 / 7).
Ask us anything about urgent deliveries! We look forward to hearing from you.