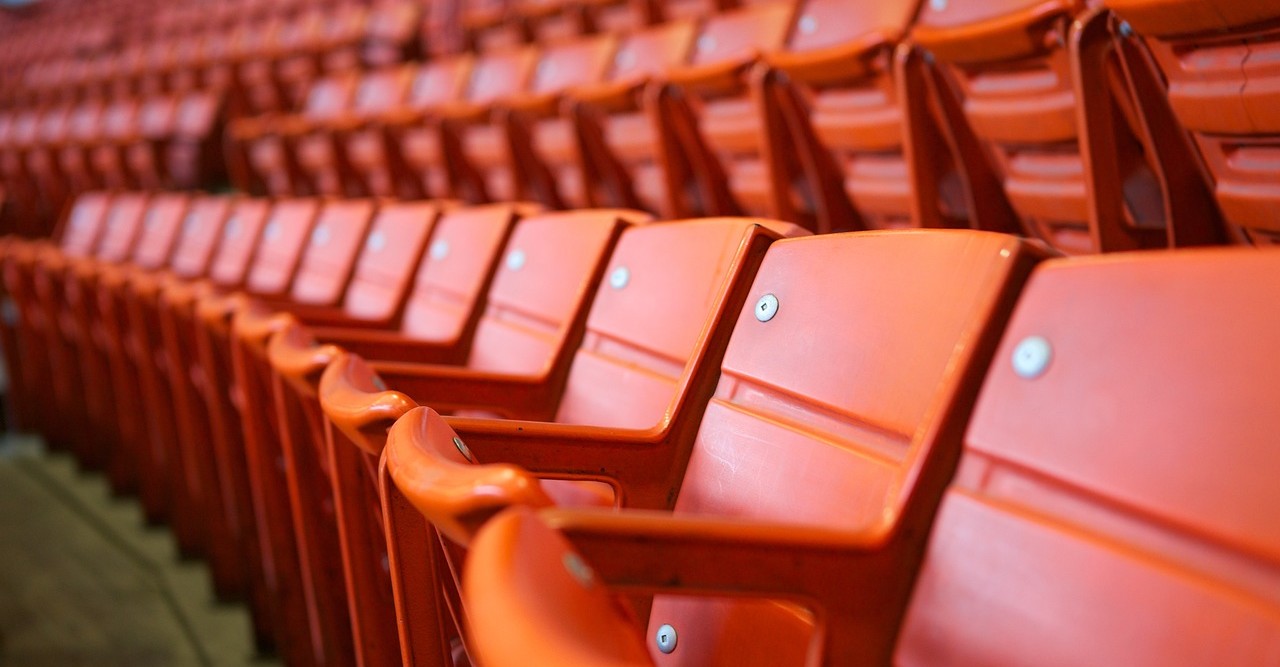 Event Logistics – Working Against the Clock
It's hard to imagine an event and not think about logistics at the same time. Somebody has to haul everything in place, whether it's exhibition goods or event equipment, and we're that somebody! We have handled numerous logistics projects for conventions, festivals, and sporting events. We can organize the complete transport chain of the entire event, including all customs formalities and other necessary paperwork. Or, we can handle a more particular part of the event logistics, like getting your headliner band in place from their previous tour destination to play a gig at your venue. And the latter is what we did for a big Finnish music festival in August 2022. How is something like this arranged? Continue reading.
Case Story: Headliner From Oslo to Helsinki
There was a need to get a group of people (band members & staff) + a hefty load of performance gear from Oslo to Helsinki. In this case, we partnered with our affiliate company Euroflite, who are experts in group air charter. Work distribution was logical: Euroflite took care of the people, and we took care of 10 000 kg (approximately 5000m3) of goods, including stage structures, special effects, and technical equipment. But for our customer, there was just a convenient single point of contact who arranged everything seamlessly.
We had a contact person live on the Oslo premises to ensure everything flowed smoothly. It is beneficial to have a person onsite to keep tight ropes and double-check everything. The on-premises person handled local customs procedures and arranged the terminal check-in and check-out procedures for the incoming and departing cargo. Also, this person took care of all the meetings with all associated partners (like the trucking company), planned everything in advance, handled all the paperwork, and got the 'green lights' to proceed at every checkpoint. This would have been much more complicated to organize without the contact person on the premises.
Time is never on your side – but we are
It's a harsh thing to say, but that is the cold fact in logistics. Especially in event logistics, there are so many affecting factors playing a role. Performance schedules, travel requirements, and event arrangements create challenges for freight handling from origin up to stand at the venue. And even though we are always prepared for everything, it's still working against the clock. For this instance, there was a day to make it all happen.
And trust us when we say something always happens that wasn't in the original plan. In this case, it was a minor incident with ground transportation trucks. Nonetheless, the incident still required safety check measures to be taken to confirm that the transportation was good to go with the original vehicles. Something like this again highlights very well, what an impact having a person on premises has. It was so much easier for everyone to have timely information 24/7, an actual person there keeping up with communications and ensuring there was no room for misinterpretations or "broken telephone."
EVENTLOG – our comprehensive solution for event logistics
JetLogistics has, with its affiliate companies Jetflite and Euroflite, formed a service concept to cater to event logistics. It's named short and sweet: EVENTLOG. We have the advantage of having all the crucial steps in our control. We have our own aircraft, nominated partners for ground and sea transportation, a broad BCA network at our disposal, and extensive experience coordinating logistics for exhibitions, conferences, music festivals, sporting events, road shows, trade fairs, you name it, we execute it.
We offer tailor-made solutions for any demand in event logistics. Our services can range from a particular project at a single event to coordinating and executing a full-season "all-inc" service for a concert tour. We operate globally and across all modes of transport. We can offer flexibility, transparency, and peace of mind.
Contact us for an inquiry, and you will receive a tailor-made quote to fit your needs!