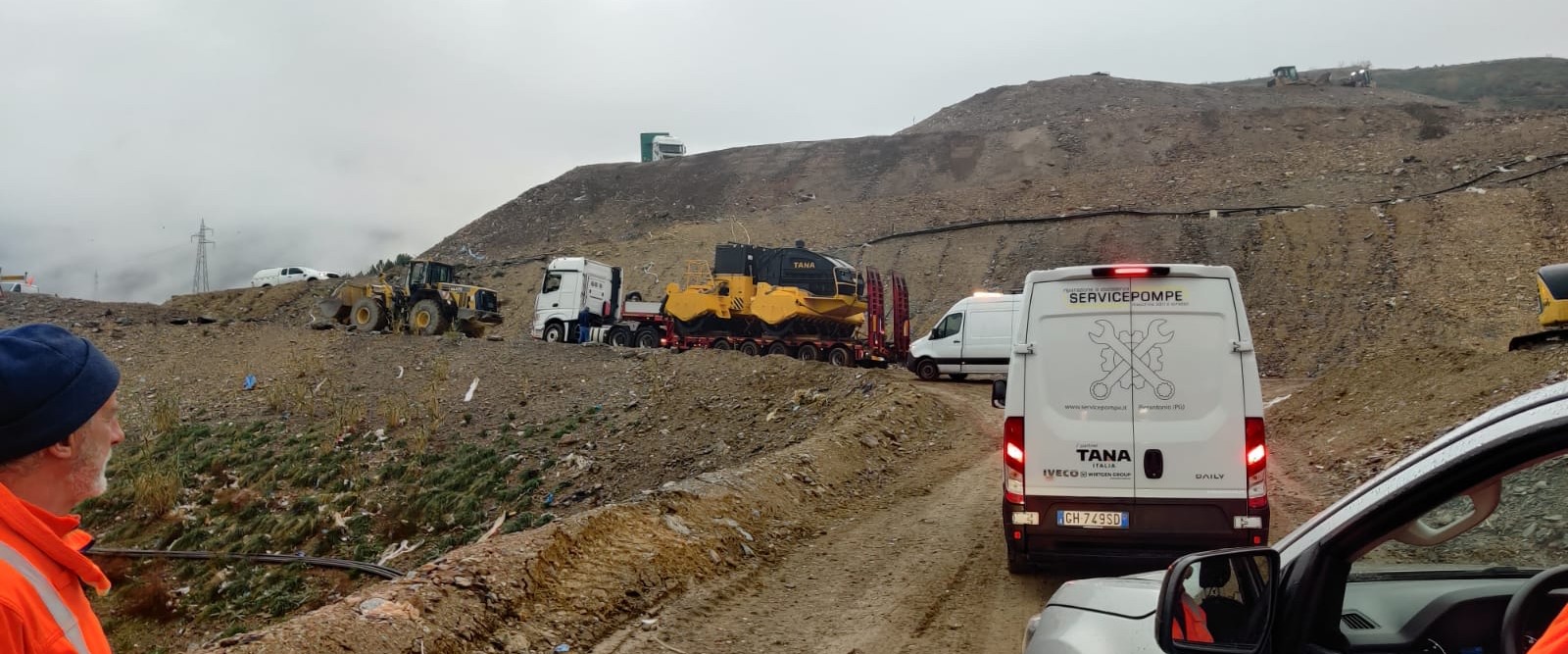 Case Tana: Oversized Cargo
Moving Heavy Machines Overseas
Oversized cargo refers to any shipment or goods that exceeds the standard size or weight limits for transportation. This type of cargo requires special handling, equipment, and permits for safe and legal transport. Oversized cargo can include various items, such as large machinery, construction equipment, wind turbines, prefabricated buildings, and oversize vehicles.
Today we're shedding some light on what it means to move this kind of heavy cargo. We talked with Project Manager Anne Elander from JetLogistics and Sales Support Team Lead Petra Vuorinen from Tana Oy about their cooperation and factors regarding transporting heavy machines from Finland to global overseas destinations.
Tana Provides Waste Management Solutions
Tana Oy is a Finnish company that specializes in the manufacturing of waste management equipment. The company was founded in 1971 and has since become a global leader in the industry. Tana provides high-quality and innovative waste management solutions to its customers.
The company offers a wide range of waste management equipment, including shredders, compactors, and screening machines. Over the years, Tana has been a pioneer in using electrical control systems and intelligent solutions in their equipment. Data and built-in intelligence are the heart of TANA machines.
JetLogistics is Tana's logistics partner mainly in outbound logistics, moving TANA machines from Finland to global customers, especially to Europe and USA. It's not always a walk in the park, especially since shortages in the transport capacity globally pose a challenge. This is exactly why a company like Tana needs a partner who can preplan and think ahead. Book available transport slots and solve situations on the go when, for example, the nearest destination port isn't available.
This Partnership Is Built on Trust
When we start to talk about what matters most in this particular cooperation, Anne highlights a few things: close partnership, customer service, thinking well ahead, and understanding the customer's business and products. For example, from a transport aspect, there are eight types of TANA machines, and they all have unique specifications. Two types are extra-heavy machines (e.g., TANA H555eco landfill compactor having an operating weight of 53000-55100 kg).
Petra Vuorinen, Sales Support Team Leader from Tana described the cooperation: "To put it simply: They have the knowhow, great service-level and then some. They work proactively, react quickly, keep us in the loop, and solve problems so that we don't need to stress about them. Usually, when we hear about a possible hick-up or a problem, they have already solved the situation. Our contact point Anne handles everything from start to finish, and we've built a mutual trust over the years."
You need to know what you're shipping to do it right, and it's vital to comprehend what's coming up in the order book. That enables planning ahead and booking slots well in advance. Typically, oversized cargo is moved on specialized equipment, such as flatbed trucks, lowboys, or heavy-duty cranes. In some cases, oversized cargo may also require escorts or pilot cars to help navigate the shipment through.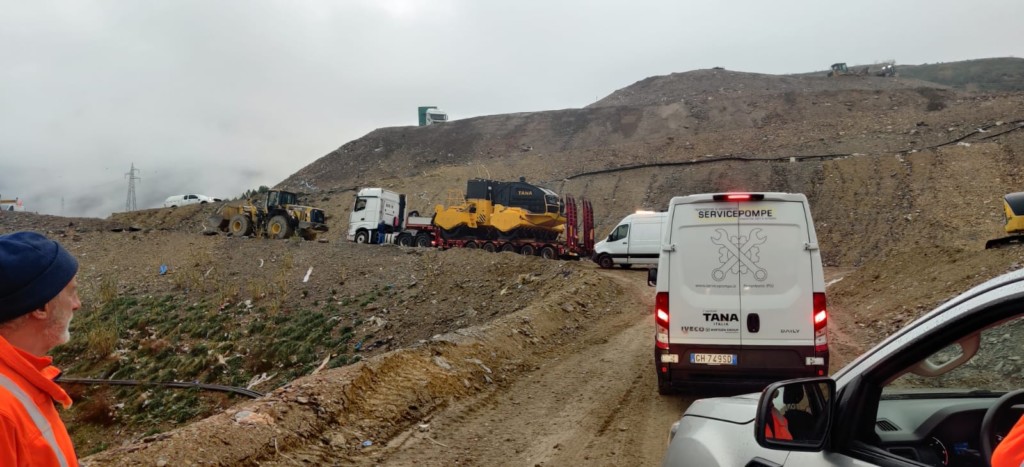 Transporting oversized cargo requires careful planning and coordination to ensure the shipment arrives safely and on time. It is best to work with experienced logistics professionals with expertise in handling oversized cargo to ensure a successful shipment.

Oversized cargo in need of shipping?