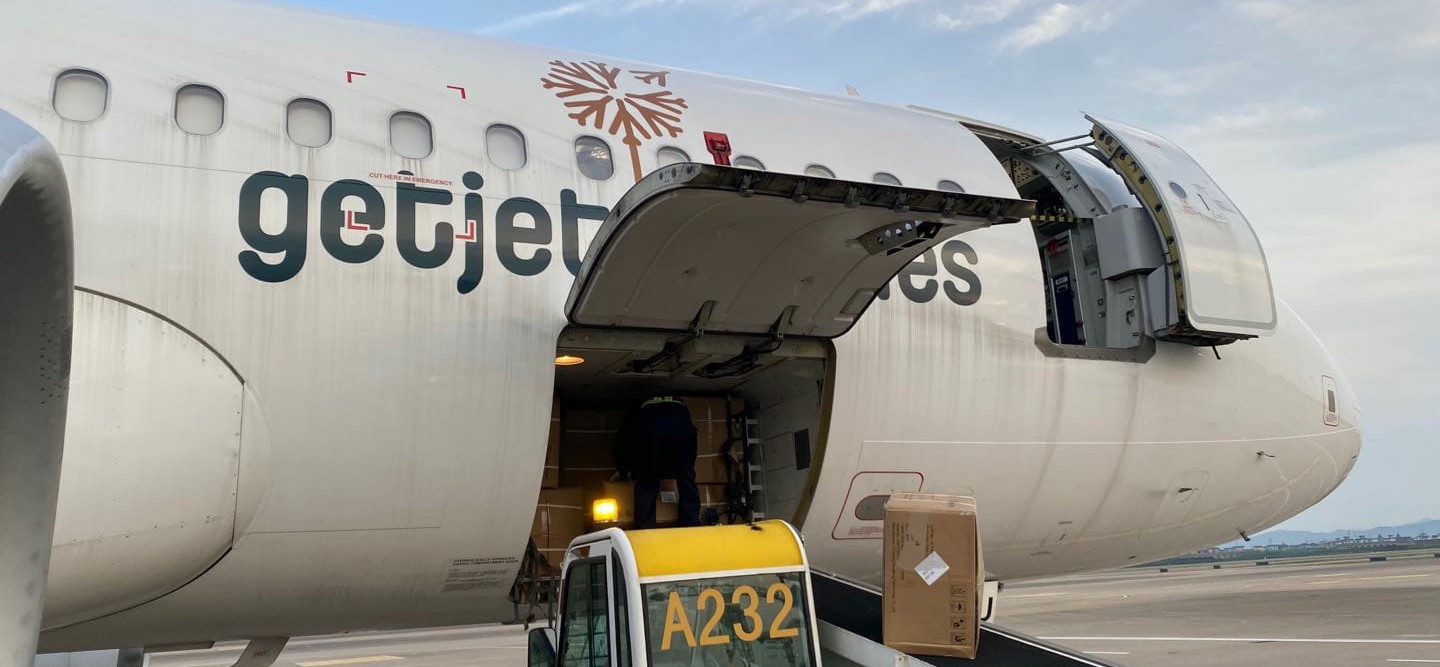 Not Just Air Cargo Company
We at JetLogistics are experts in air freight. As part of Wihuri Aviation, we know the industry through and through. Nothing is too small, and only a few things are too large for an aircraft to transport. But air cargo is not all we do. We utilize all transport modes and offer comprehensive multi-modal transport solutions.
Multi-modal transports and comprehensive solutions
A multi-modal transport solution can provide you with the best price-quality ratio for your shipment. For example, some destinations are reachable only by road. Therefore, road transportation is usually the first and last step in our transportation solutions if forwarder service is ordered. We create a perfect plan for each shipment so that the route is optimized and the transport mode is chosen based on the requirements.
Airfreight is the mode of transportation to use when time is of the essence and the value of your shipment is significant. When timing is less relevant, or the volume is too big for air freight on long distances between continents, sea freight is the mode of choice. Rail transportation is an economically and ecologically sound choice. Furthermore, weight is not a considerable issue in rail transportation. Road transportation is not just a first- and last-mile service; it can also serve as a swift and cost-efficient mode of transportation for your shipment's entire route.
Connected partner to meet your needs
We at JetLogistics can get your cargo where it needs to go; plus, we can arrange the handling, paperwork, and permits if needed. We have excellent industry contacts and can get your shipment on scheduled services with one of many flag carriers in Europe. For example, as an IATA Cargo Agent, we guarantee good connectivity throughout Europe and the world. Our extensive network of carriers operating worldwide, each with their respective competencies, allows us to quickly find the best innovative solutions for project cargo and ad-hoc requests.
We can provide door-to-door service for your shipments, including first and last-mile services. We can also take care of all customs procedures and permits, containers, shipping routes, and transfers between carriers. We always do our utmost to provide our customers with the best solution for their needs – nothing more or nothing less.